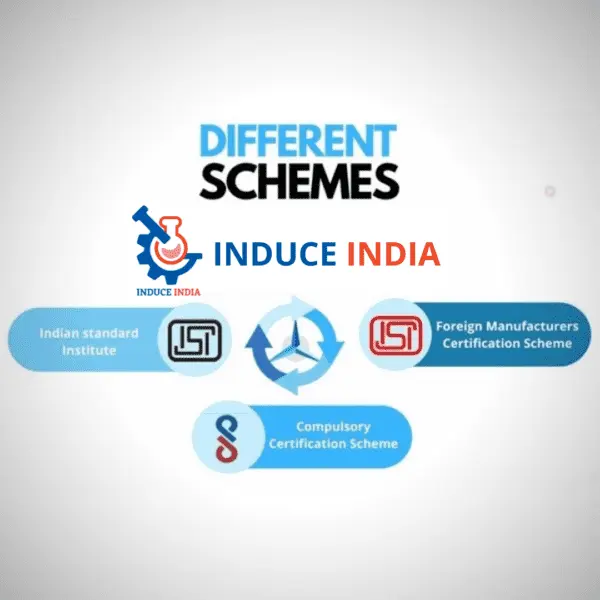 BIS CERTIFICATE FOR FOREIGN MANUFACTURER
We are standardization (Scientific) Division is entrusted with the BIS Standards.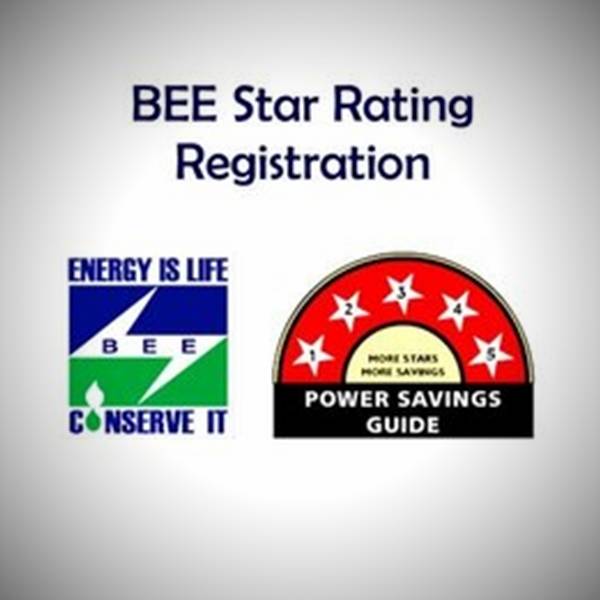 BUREAU OF ENERGY EFFICIENCY CERTIFICATE
BEE Raise awareness of energy efficiency and conservation for products.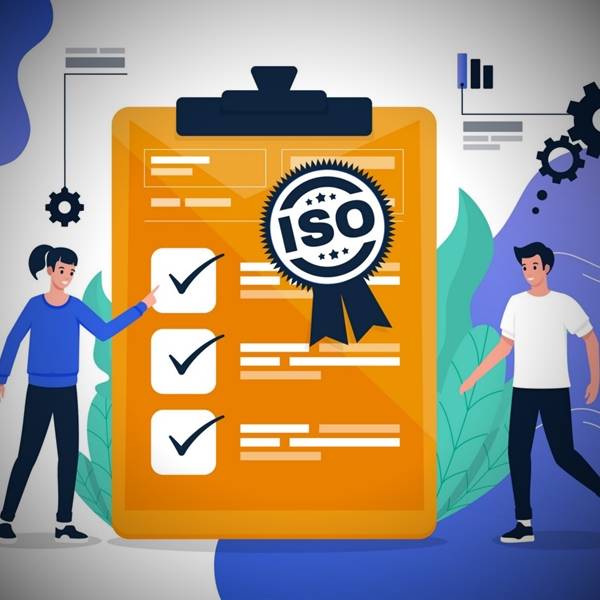 ISO REGISTRATION
ISO 9001 is not a legal requirement. Although recognized as important in many industries may operate without the certification.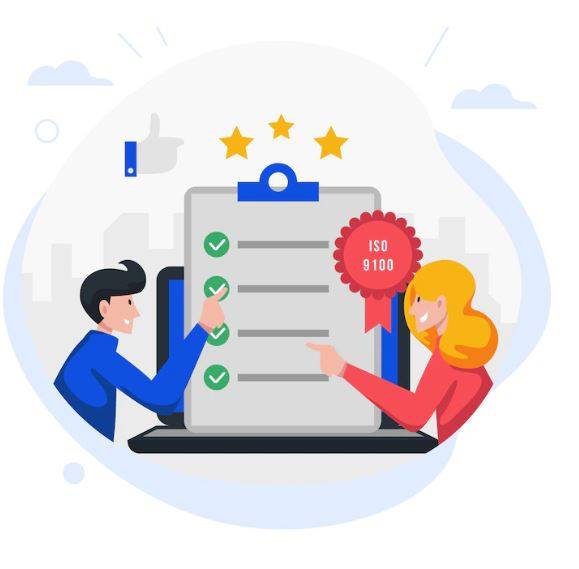 We are the Best BIS Consultant Agency to improve your deals.
'INDUCE INDIA' is the world's leading BIS consulting firm, a reliable service provider occupied in offering PRODUCT CERTIFICATION, TESTING, TRAINING, REGULATORY COMPLIANCES, INDIAN STANDARD ASSESSMENT like ISI Certification Services, Foreign Manufacturer Certification, NABL Accreditation Consultancy, TEC Certification, Indian BIS and CRS Scheme for Electronics & IT Goods, WPC License and many more. The offered range of services is rendered in obedience to the quality constraints by our competent experts who hold a rich understanding of the particular fields.
We are giving the best services for you.
We have many clients world wide!
INDUCE INDIA has grown rapidly and acquired a wide customer base. We provide a customized and comprehensive testing solution as per client requirements. We believe that providing After-Sales Service Support will foster a long-term relationship with the client.
We are very happy to get client's review!

"INDUCE INDIA was very supportive. The team helped me get ISI certification for paver block and helped us to get back our hold payment from bis. I had a problem in bis compliance, but they took care of it right away." They are very professional with their work

INDUCE INDIA provides the best consultancy for the bis recognition of hallmarking centre. their team is efficient, experienced and professional.

INDUCE INDIA was impressively helpful when we were looking for industrial testing equipment. Before Sale and after sales supports service is good with good quality instruments

INDUCE INDIA is the best manufacturer and supplier of Testing equipment for Textile, Footwear, Toys, Mechanical, and many more.

we are in network of INDUCE INDIA over 9 year and it helped me a lot. When I am looking for ISI certification of PVC pipe. I sometimes have trouble with testing method of the product . This INDUCE INDIA helped me solve it by sending their expert team for training testing as per standards."

"INDUCE INDIA was quick, courteous and very helpful. They helped me take corrective action and gave support for the special inspection of BIS. I was worried that it would not be on time for my pending PO, but they worked with time. finished off!
You can request for call back, we will call!
We're here to share story & more news
On the basis of technology, we, INDUCE INDIA have grown at a rapid rate and acquired a wide customer base. We provide a customized and comprehensive testing solution as per client requirements.