We are leaving no stone unturned to strengthen our bond with customers and maintain a leading reputation in the market.
We 'INDUCE INDIA group' have positioned ourselves among the confident names in the company world. INDUCE INDIA group has carved a gap amongst the trusted names inside the market with an intention to facilitate the consumers to get Certification & License under the various Schemes under govt. Of India.

The company provides Bis certification and testing for domestic as well as overseas manufacturers in a wide range. Presently the company comes up with more than 35+ types of product certification and testing compliances.
'INDUCE INDIA' became originated on 4 October, 2013 and it has been hooked up within the year 2022. The founder member of INDUCE INDIA is Mr. Pramod Kumar Jaiswal. It is co-founded through Mr. Pramod Kumar Jaiswal as Aleph India in 2016 and laboured as director since 2016-2022.
Want to know more about us?
Just download Company Profile...
We position our clients at the forefront of their field by advanced services.
We bring more than 7 years of experience forging collaborations across government, private sector and international forums.
We have many reviews from our satisfied clients.

"INDUCE INDIA was very supportive. The team helped me get ISI certification for paver block and helped us to get back our hold payment from bis. I had a problem in bis compliance, but they took care of it right away." They are very professional with their work.
Mr. BR Bakshi
Manager, Har Enterprises , Jalandhar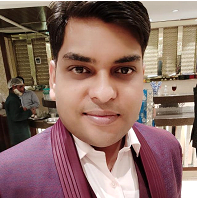 INDUCE INDIA provides the best consultancy for the bis recognition of hallmarking centre. their team is efficient, experienced and professional.
Mr. Himanshu Aggarwal
Director Rudra Hallmark center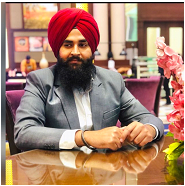 Induce India was impressively helpful when we were looking for industrial testing equipment. Before Sale and after sales supports service is good with good quality instruments.
Mr. Vikram Singh
Owner Tile Point Punjab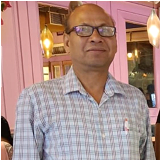 Induce India is the best manufacturer and supplier of Testing equipment for Textile, Footwear, Toys, Mechanical, and many more.
Mr. Ravindra Singh
quality control incharge Rose enterprises